Veneer Qualities
Superior Quality
It refers exclusively to high design wood creations. Outstanding structure and uniformity in color are extremely significant characteristics of this quality.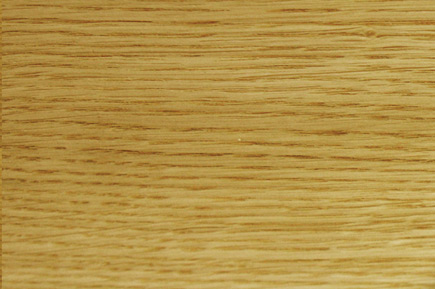 Extra Quality
Extra quality is a spotless and top structure quality. A high appearance grade veneer suitable for clear finishing.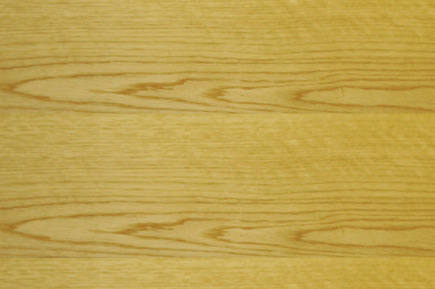 Alpha Quality
This quality is characterized by its consistent structure and its proper coloring.Veneers of this range are chosen for their medium to good texture and appearance.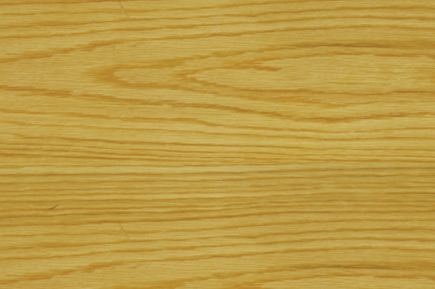 Commercial
Is an appearance grade veneer that permits natural characteristics such as knots and color variations as a decorative figure. Attractive pricing is a great advantage.