Kaltsidis & Co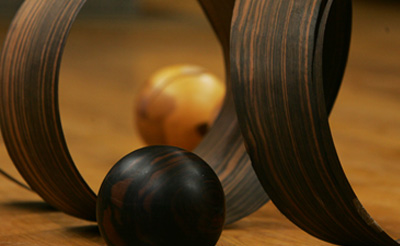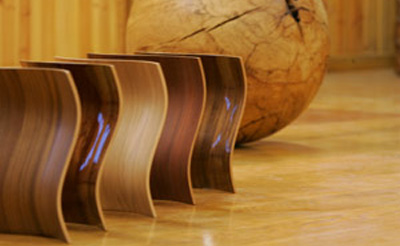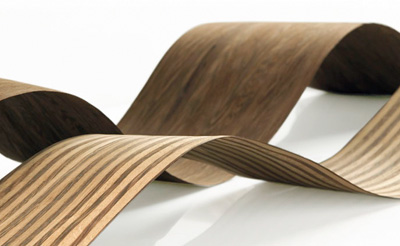 Kaltsidis & Co is a wood industry that specializes in producing high quality veneered panel products and trading MDF, solid wood, Chipboard, flooring, Veneers, plywood, block boards etc.
We focus on bringing the beauty of wood in everybody's daily routine in a domestic or business environment. Our concern for our customers needs combined with our environmentally friendly orientation underlines and guides our company's activities. As a family business Kaltidis & Co eventually has adopted significant social principles throughout its procedures.
Kaltsidis & Co was established in 1976. Lazaros Kaltsidis, the founder of the company, started his career in the wood industry in 1960. Since then the company activated in the wood industry and has developed in one of the most prestigious and successful companies in Greece as far as processing and trading wood is concerned. It eventually spread its marketing abroad and has involved in the exporting sector as well.
Kaltsidis & Co holds the exclusive distribution of VINTERIO-DANZER GROUP decorative Veneers for Greece and Cyprus. Being a Greek market leader in wood veneering we feel responsible for the environment.
To our suppliers and customers we make clear that our respect to the environment is not a mere marketing strategy but depicts our honest and sincere concern for the world we live in. Additionally, our products have been certified according to EN 120 Formaldehyde content (E1 Grade) from Department of Wood and Furniture Design and Technology. Highly-qualified operations and services of the company are certified by ISO 9001/2008.
Technologically advanced equipment combined with strongly motivated, quality employees ensure guarantee highly-qualified services to our customers as well as exceptional quality products.